Welcome to Russian-Hair.com
We are one of Europe's largest distributors of quality hair extensions. Since our launch in 2004 our company have been at the cutting edge of the hair industry developing new products which we distribute to over 32 countries around the world. Our dedicated team of buyers ethically source the best quality natural hair from both mainland Russia and ex-soviet states Uzbekistan and Ukraine. The Russian hair extensions we produce is then distributed to salons globally and applied to both celebrities alike and the fashion conscious client that is looking for hair that looks and feels like an extension of their own beautiful hair.
The World's Most Luxurious Hair
As we produce the world's most luxurious hair you can be guaranteed that the i-tips or u-tips you purchase from our company will last over 4 months when maintained correctly. The reason so many salon professionals around the world choose Russian hair over other kinds of product like Brazilian hair or indian remy is our product has a silky texture and consistency in length from root to tip. Also the unique colouring process our technicians use maintains the natural condition of the hair.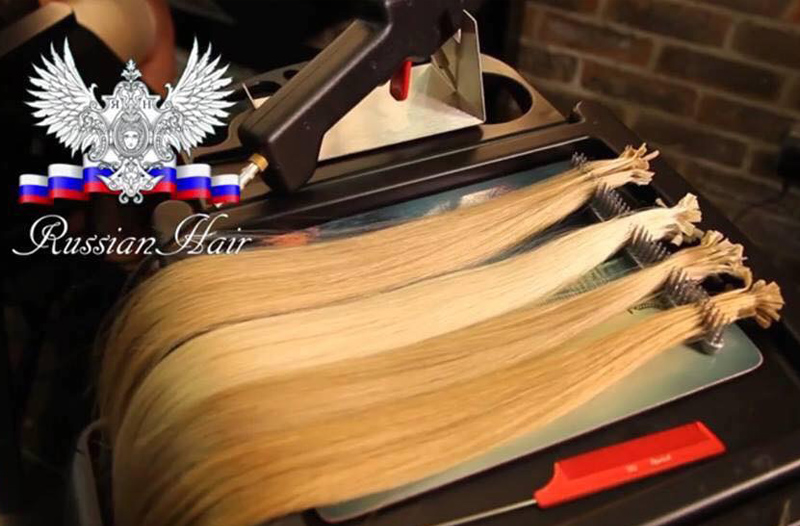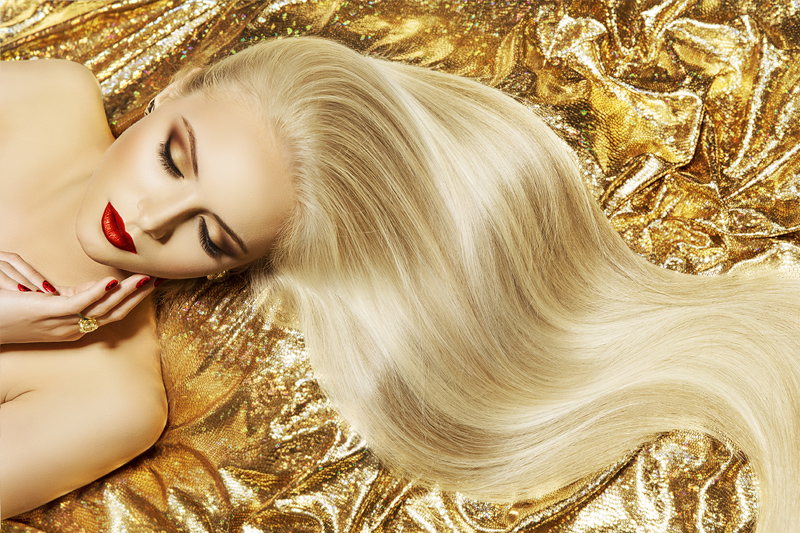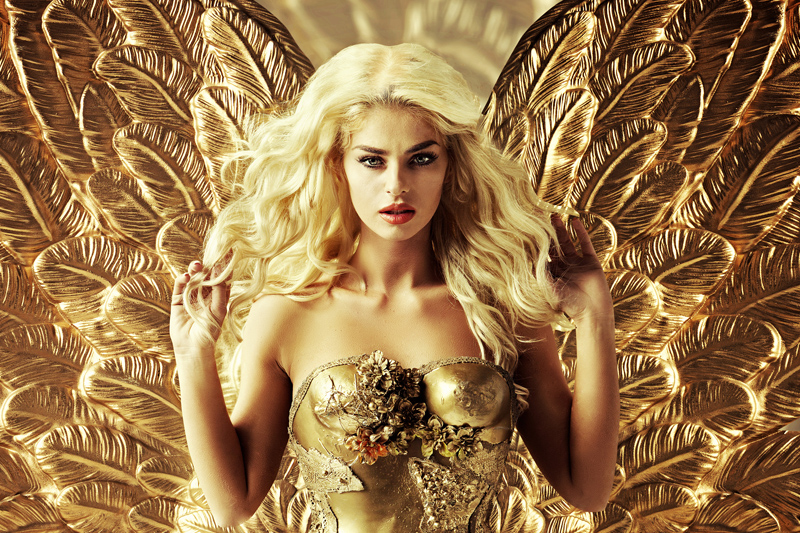 Call us today at
+353-1-4295688

or Email us at

adina@russianhair.com

Manufacture of custom made hair products.

Contact Us